Collections
Shop for artwork based on themed collections. Each image may be purchased as a canvas print, framed print, metal print, and more! Every purchase comes with a 30-day money-back guarantee.
About Linda Tenukas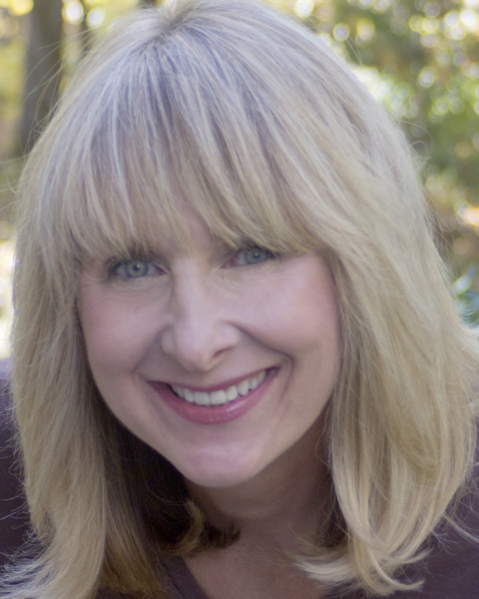 There are two driving forces in my background. The first is that I went to college to become a medical illustrator. This training not only gave me a good foundation in anatomy, but also trained me to paint so that my viewers could visually "read" what they were looking at.

The second force was my photography. I studied black and white photography by using a 5x7 view camera. This is a large and heavy camera on a tripod which requires one to insert 5x7 pieces of film into its back to create a single image. Nothing like the point and shoot digital cameras of today where you shoot off a hundred images rapidly and crop one of them to look good. No, the view camera made you think long and hard about design, composition and light and shadow because you only had a few pieces of film for an afternoon's work.

When I started painting many years later, it was only natural the my work be grounded in realism. I started out by painting the things I loved--horses, then landscapes and still lifes. A technique that I occasionally employ is called grisaille, which basically consists of starting out with a complete black and white continuous tone painting on top of which I glaze oil color. Starting with a strong black and white foundation, I am forced to deal with those same elements of composition and light and shadow that the view camera studies instilled in me.

My most successful pieces, however, are those that capture a little slice of life and depict it in a new and unusual way. This to me is the essence of contemporary realism--a refreshing way of realistically portraying the world in ways that no one else has thought of yet. Paintings that tell a story that leave the viewer wondering (and caring) what is going on. Paintings of unusual subject matter, subjects that we would never have thought to put in oils. Paintings that intrigue us and draw us in.